Knowledgebase
Posted by Online Development | Kiel - Sites n Stores on 12 April 2013 03:24 PM
Setting up your account in windows 8 mail.
This requires a microsoft account to already be setup.
1. Go to the side bar and click Settings, Then Account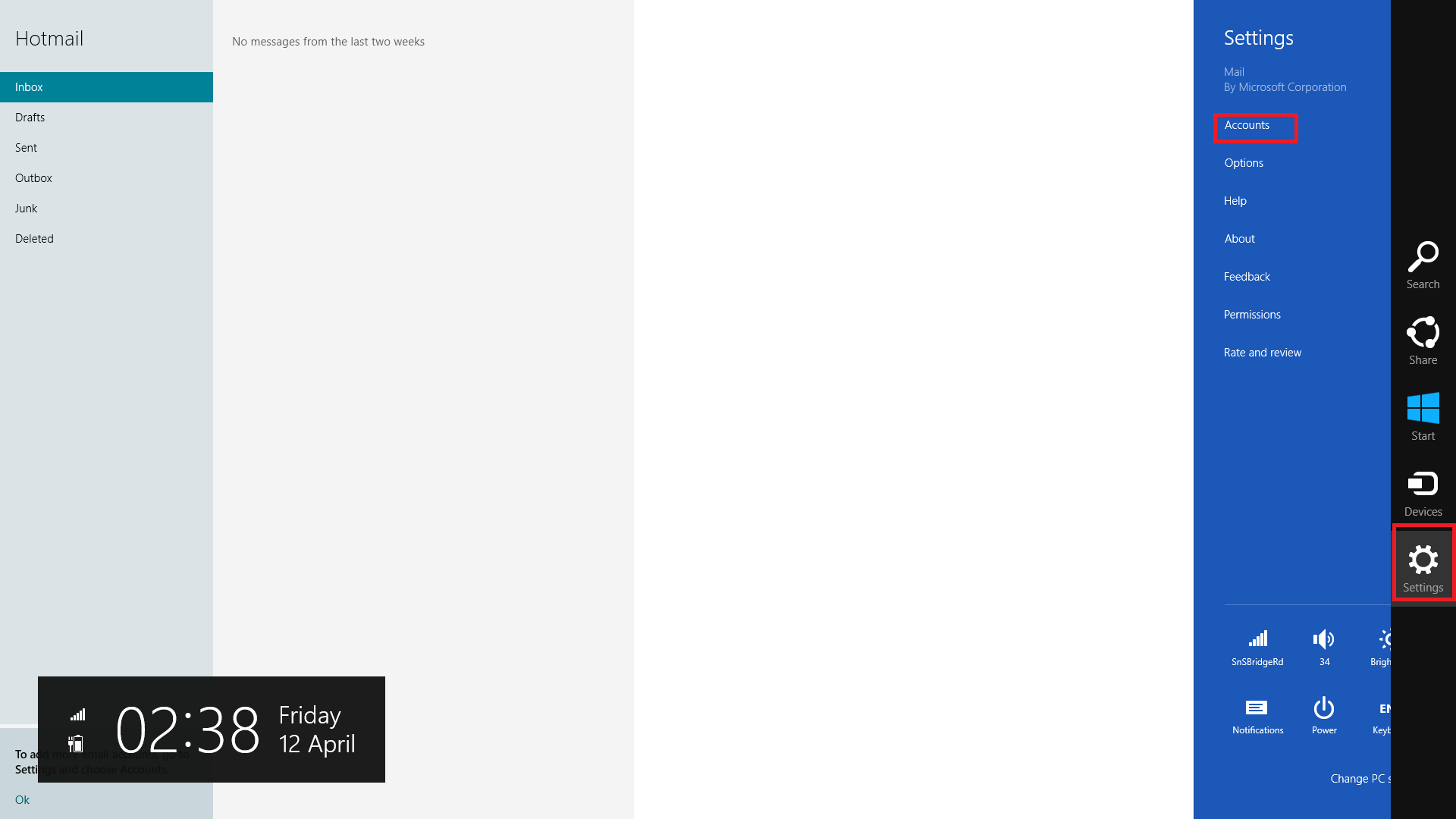 2. Click Add an account.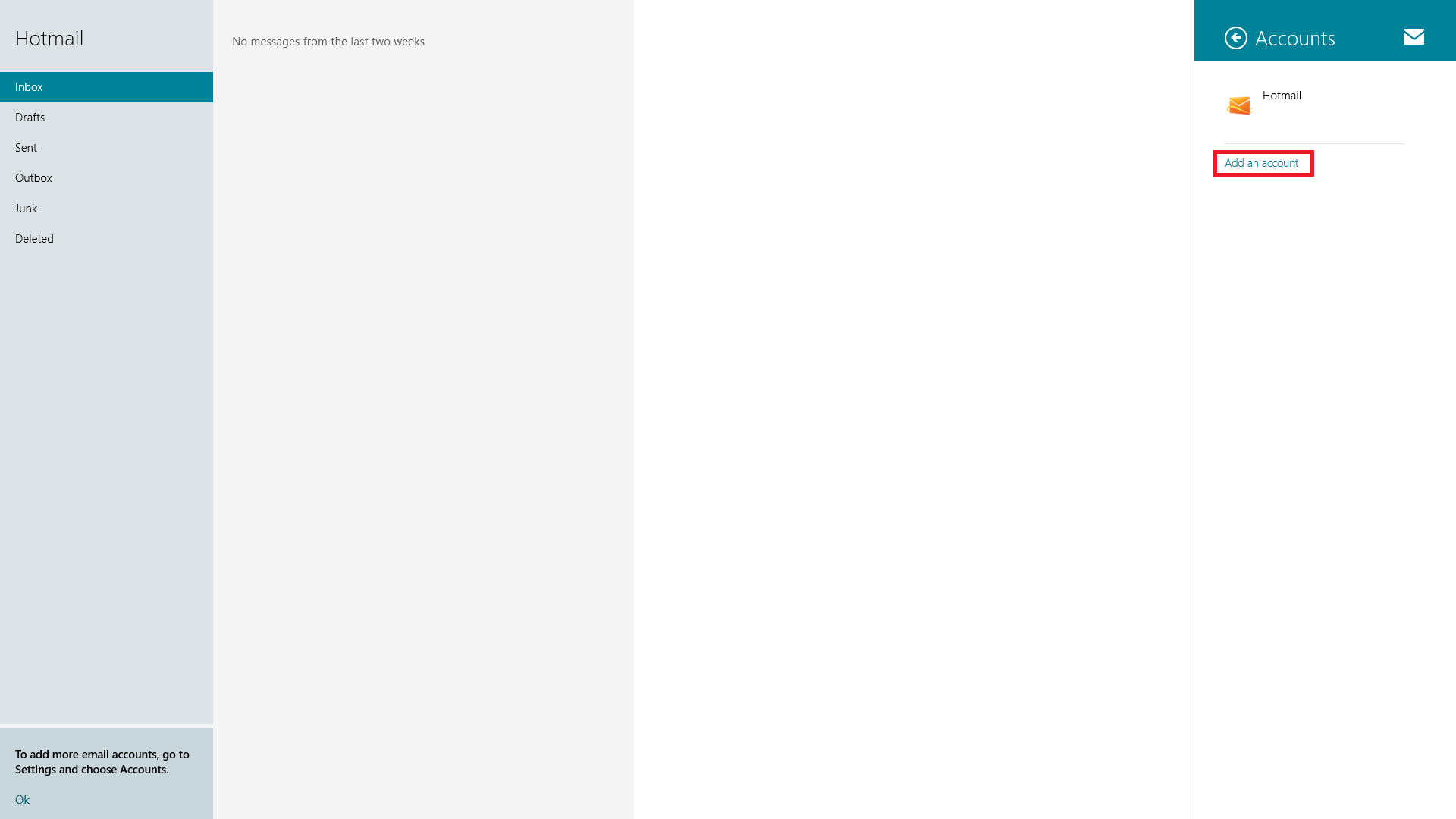 3.Click Other account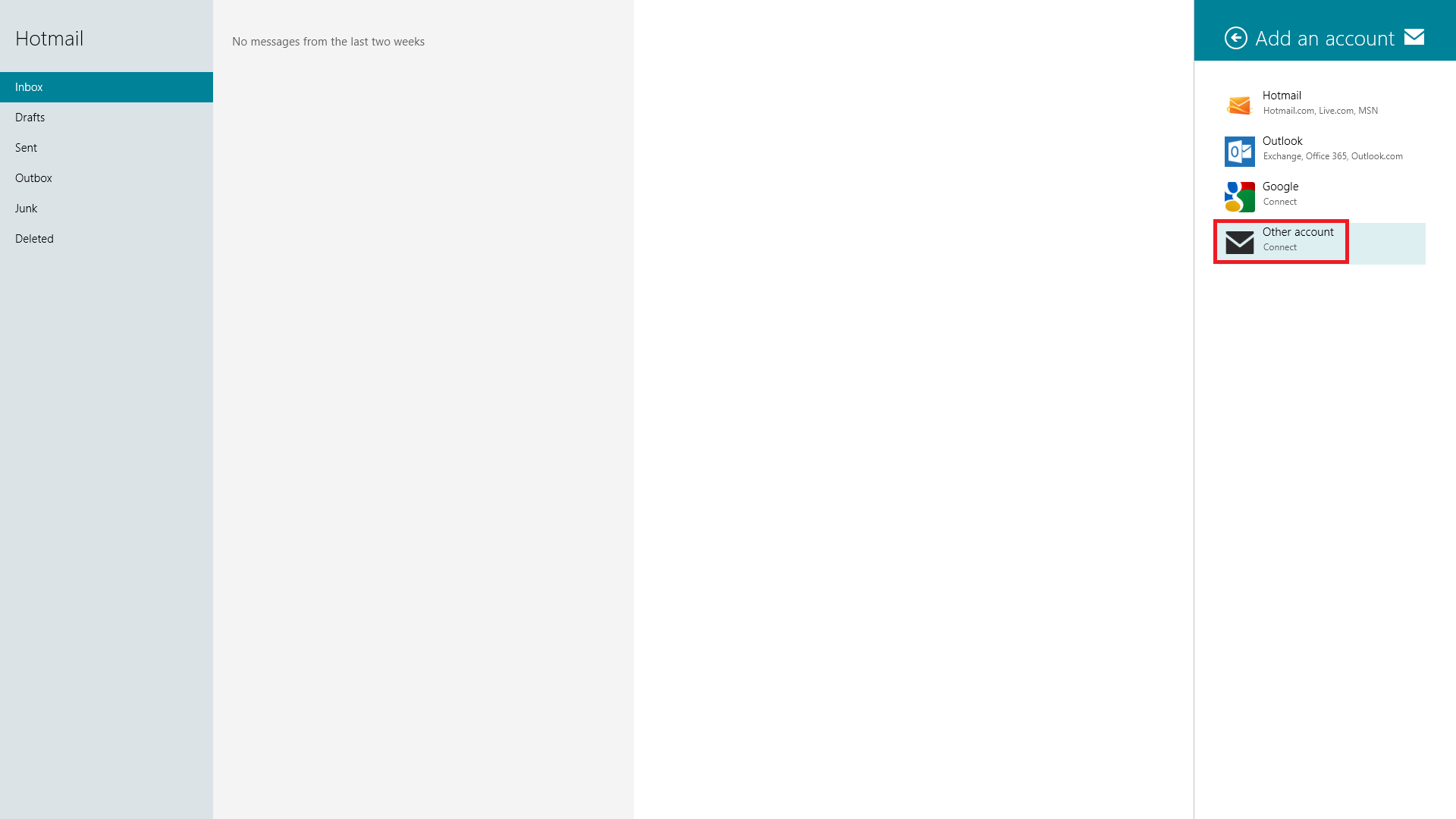 4. Click IMAP, Please note POP is not supported in the Mail App.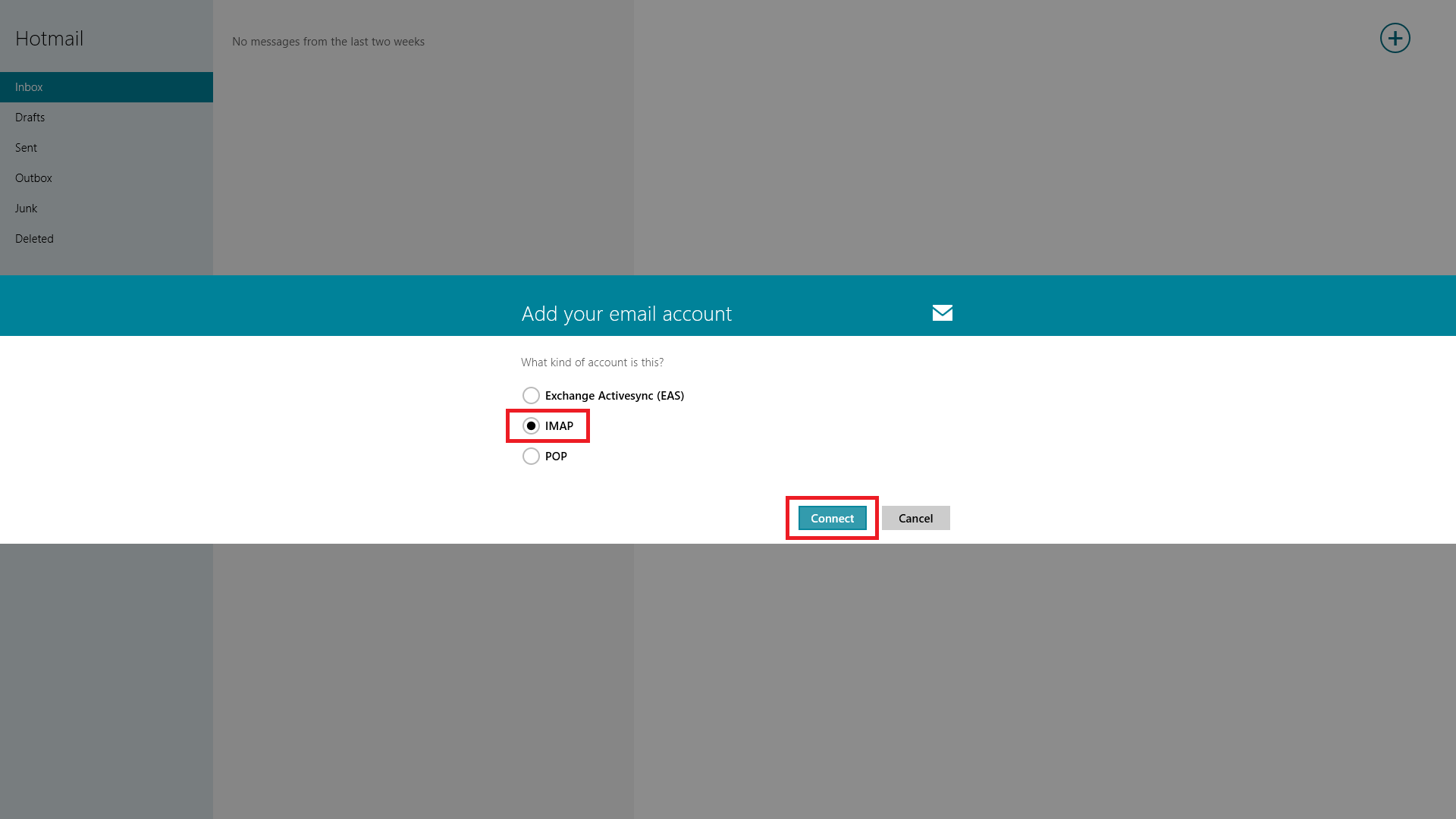 5. Type in your email address login details.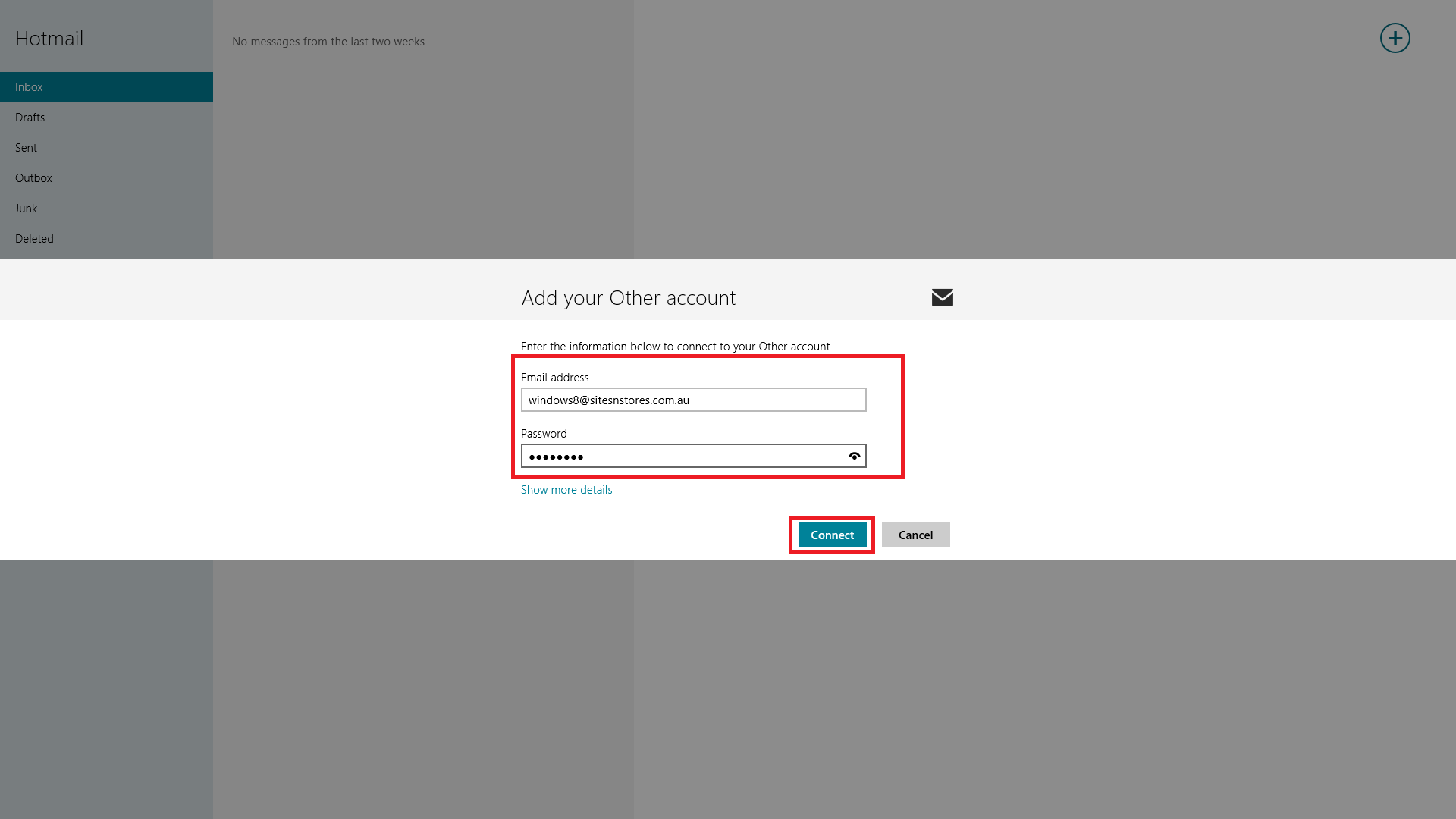 6.Type in the details provided by us, Please ensure the port numbers and check boxes are the same as below.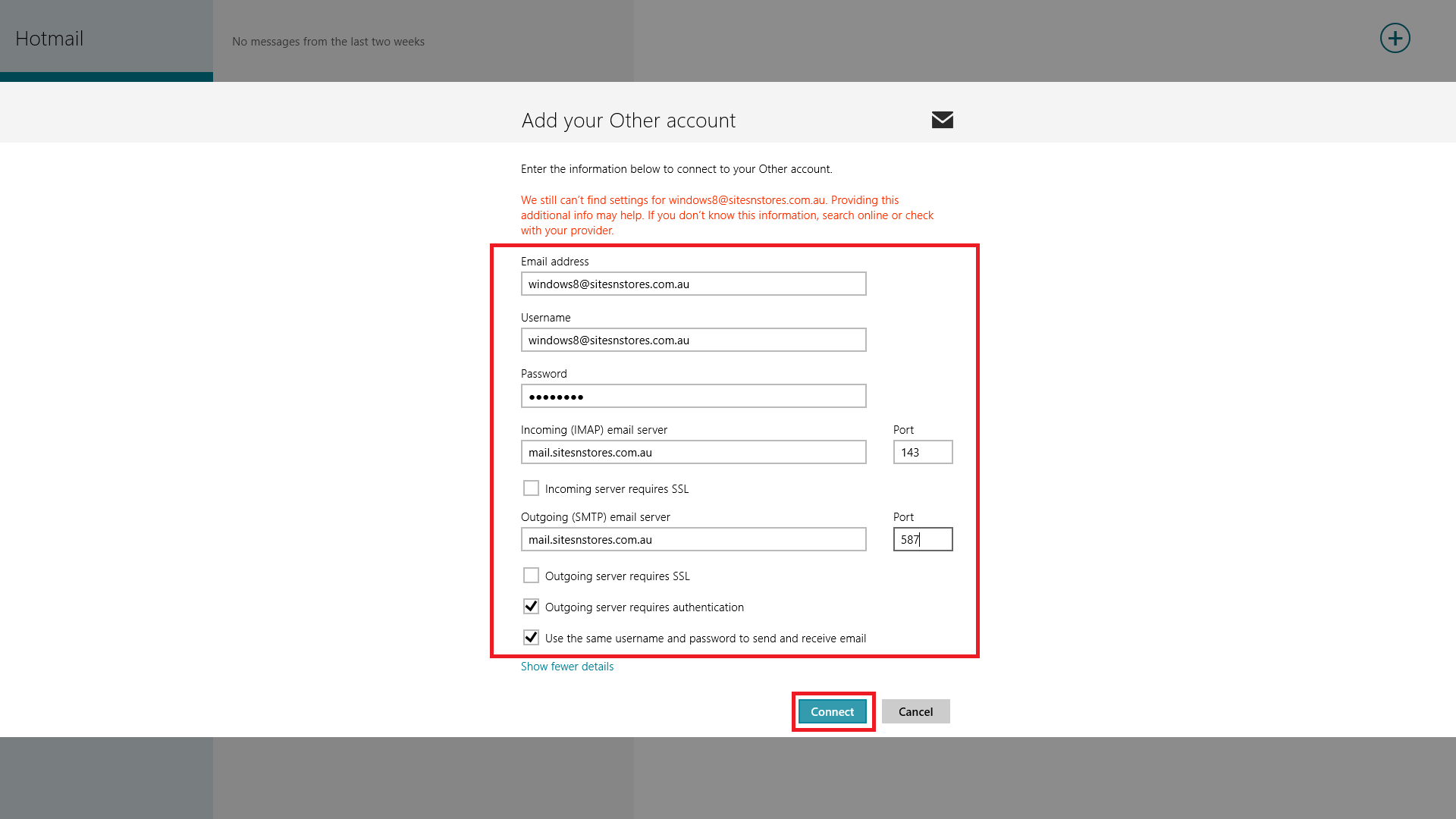 7. You will now see your new account at the bottom left, It may take a couple of mintues for this to show up.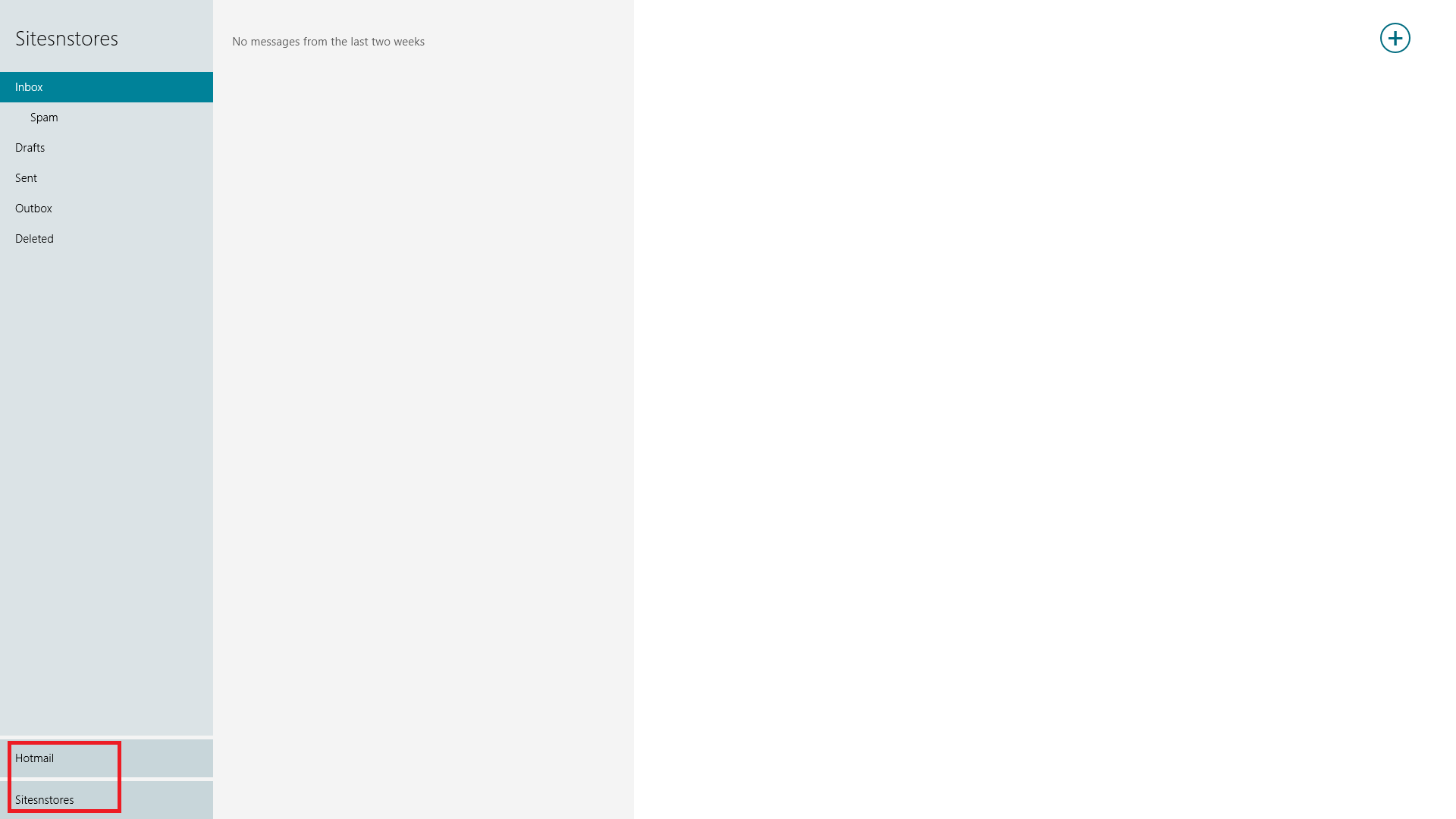 You can now use your new account from your Windows 8 Mail App.
---