Knowledgebase
Adding email account to Gmail
Posted by Online Development | Kiel - Sites n Stores on 07 March 2013 03:30 PM
Add email as PoP3 to Gmail.

Step 1.
Click the Cog, Click Settings.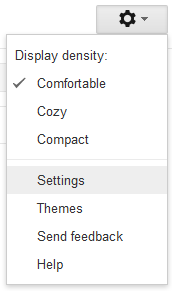 Step 2.
Click Accounts and Import, Click Add a POP3 mail account you own.




Step 3.
Type your email address, Click Next Step.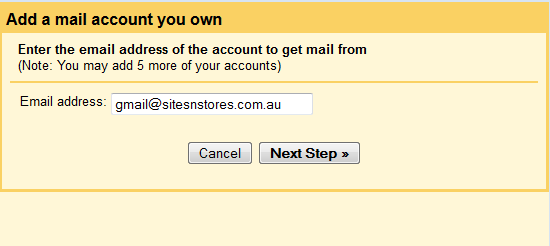 Step 4.
Enter your username (full email address)
Email address password
PoP Server should be mail."yourdomainname.com.au"
I would recommend checking the following boxes also(optional), Click add account.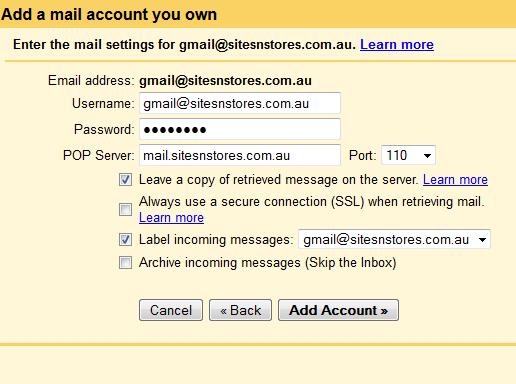 Step 5.
Click Yes, i want to be able to send emails as "your email account is here"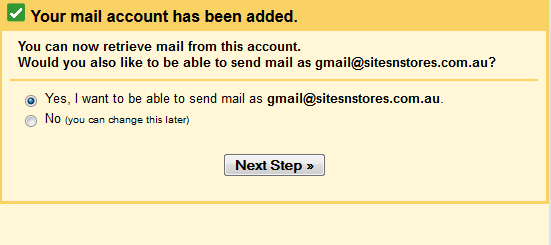 Step 6.
Set your name to what you want people to see.
Make sure Treat as an alias is unchecked.
Click Add reply address and add your email address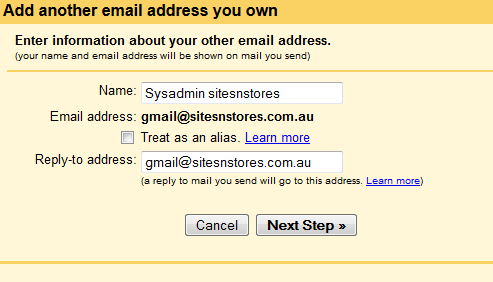 Step 7.
Check Send through "yourdomain.com.au" SMTP servers
SMTP Server: mail."yourdomain.com.au"
Username: your email address
Password: same password you used to setup the pop account
Click Add account.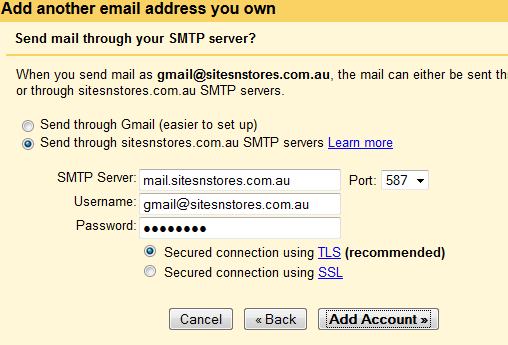 Step 8.
Check your email account that you just added, and click the approval link.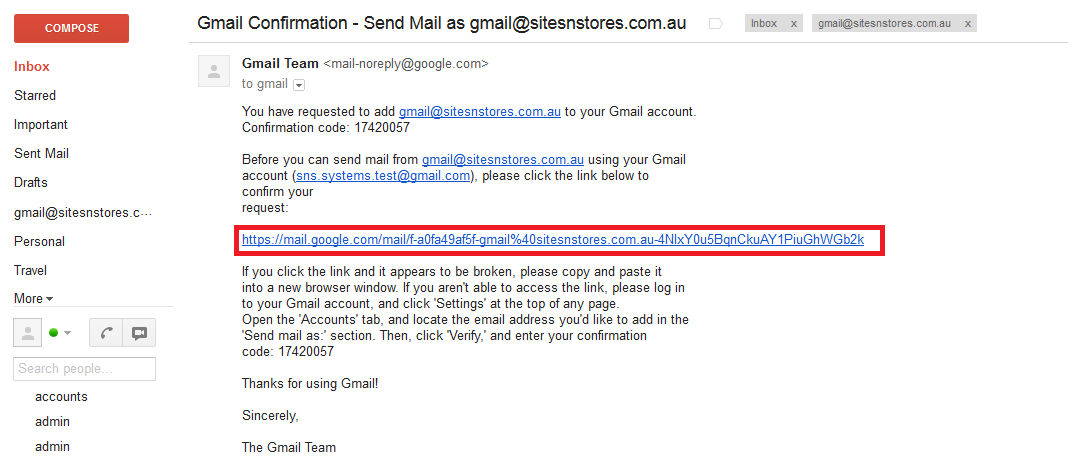 You can now send emails from your own personal account, and your gmail account!



You will also receive all emails from your personal account!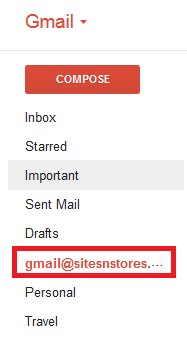 ---