Posted by Online Development | Kiel - Sites n Stores on 28 March 2012 02:41 PM
Please see the below images on how you flush your DNS.
For windows XP Click Start-> All Programs -> Accessories -> Click Command Prompt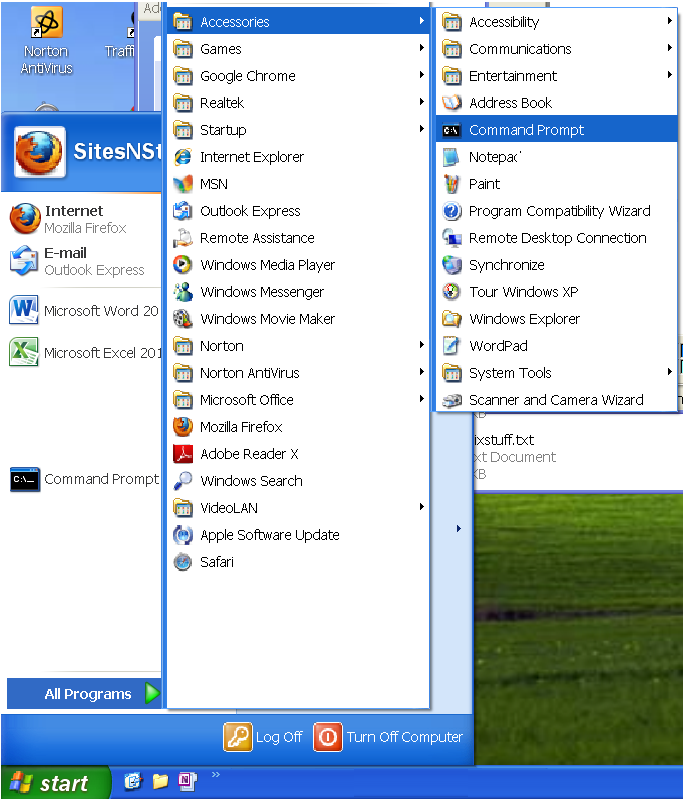 For Windows 7 Click Start(little round windows logo) -> Type cmd -> Click cmd.exe when it shows up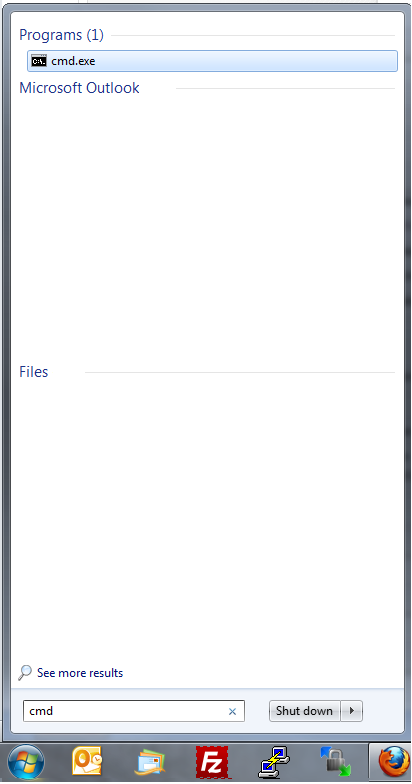 Type ipconfig /flushdns -> Press enter!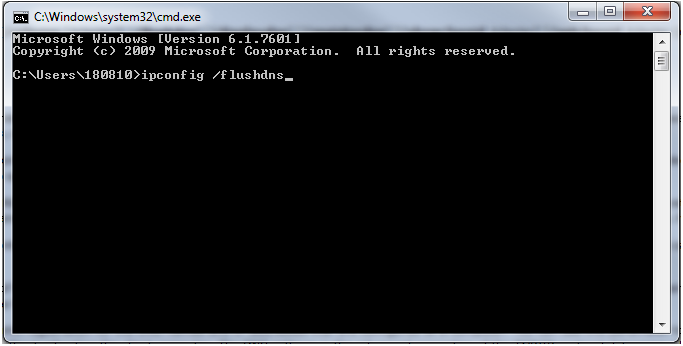 You will receive a Successful message and your done!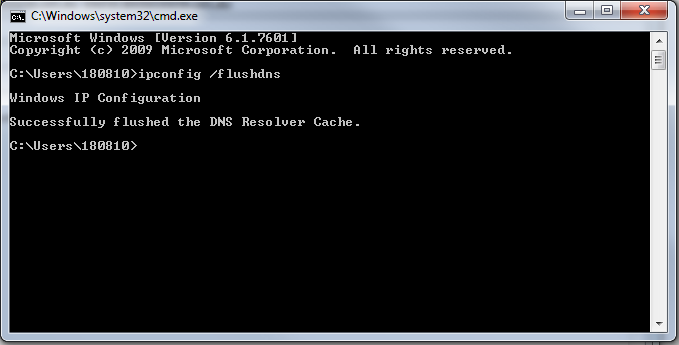 ---