Knowledgebase
01. Forums - BBPress Forum
Posted by on 21 December 2011 09:36 AM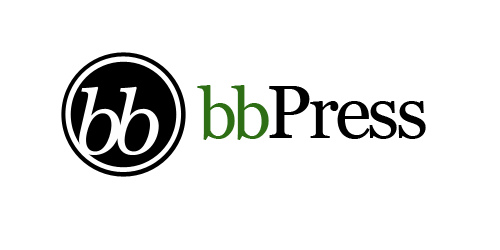 Administering forums using BBPress is a simple process. To administer individual forums on your BBpress forum you will need to be logged in either as an admin or moderator of the forum. At the top you will see where it says 'Welcome, username.' Next to that will be an 'admin' link. Click the 'Admin' link and you will be taken to the back end administration panel that will allow you to moderate posts, users, and more.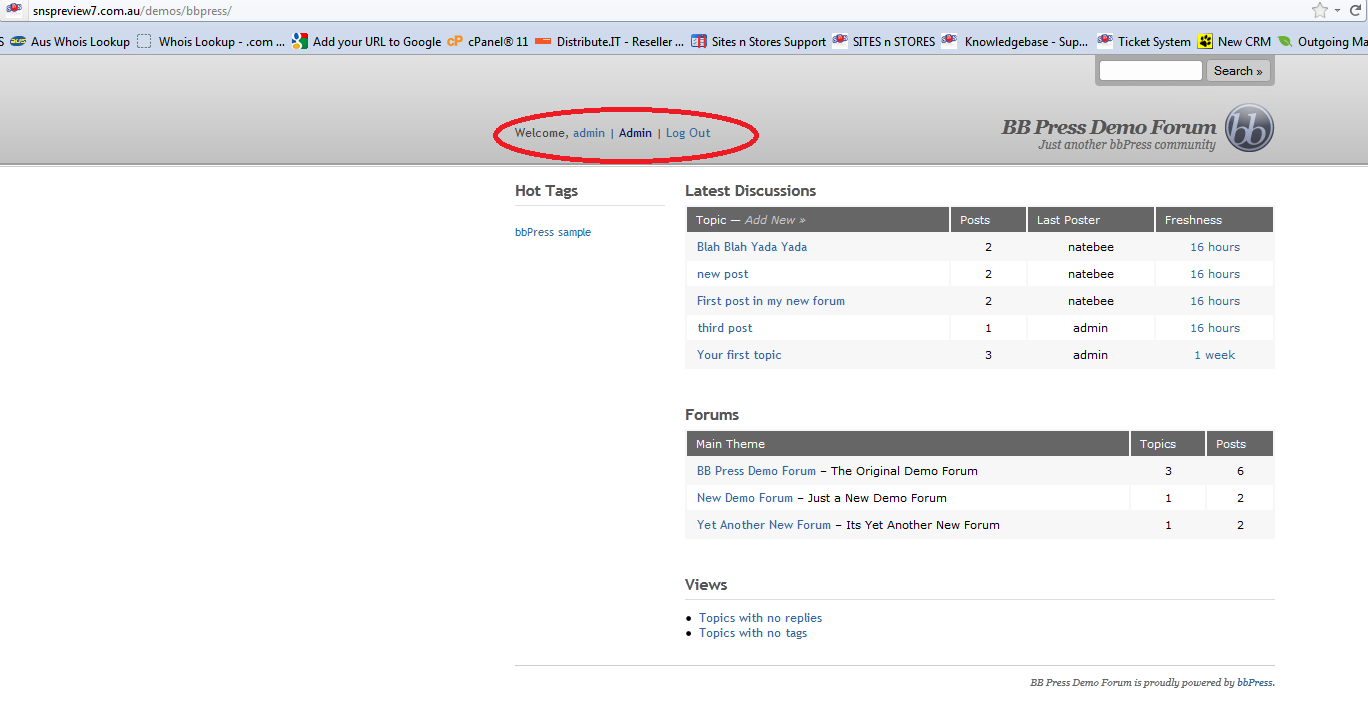 To administer individual forums click the 'Forums' link on the left hand menu. You will be taken to a listing of all existing forums.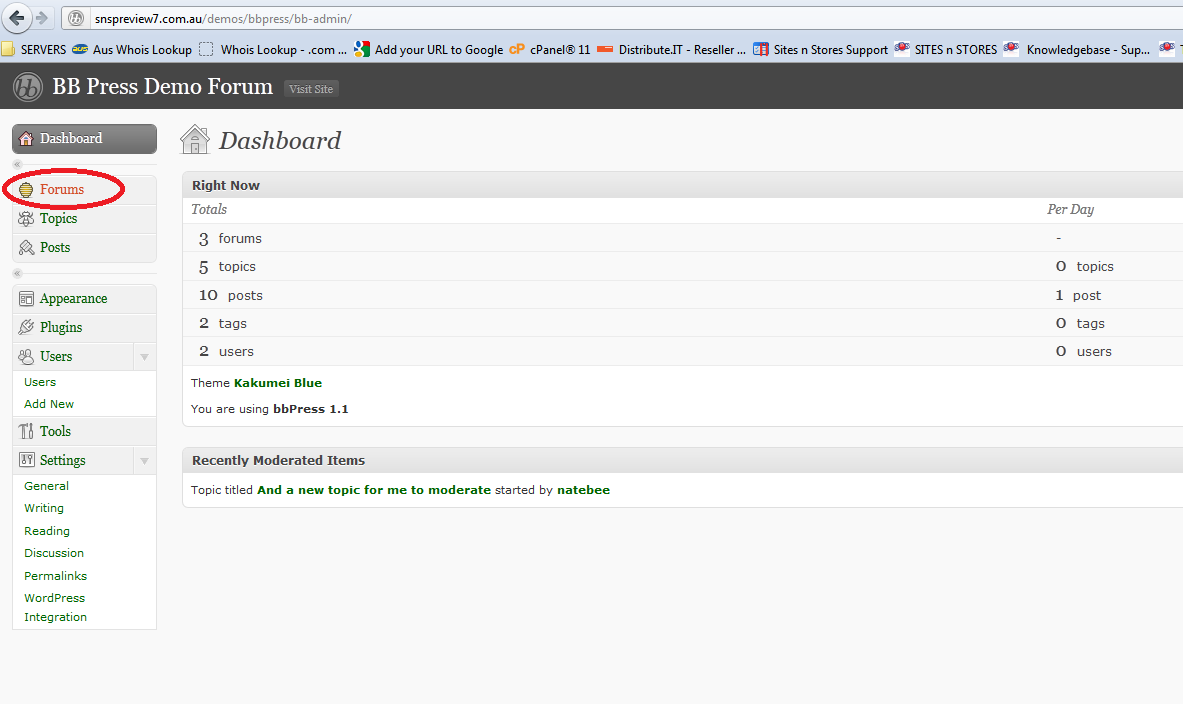 As you hover over each forum in the list you will see the 'Edit' option presented. Clicking this will take you to the 'Edit Forum' screen.
You can also hover over this list to view or delete an existing forum.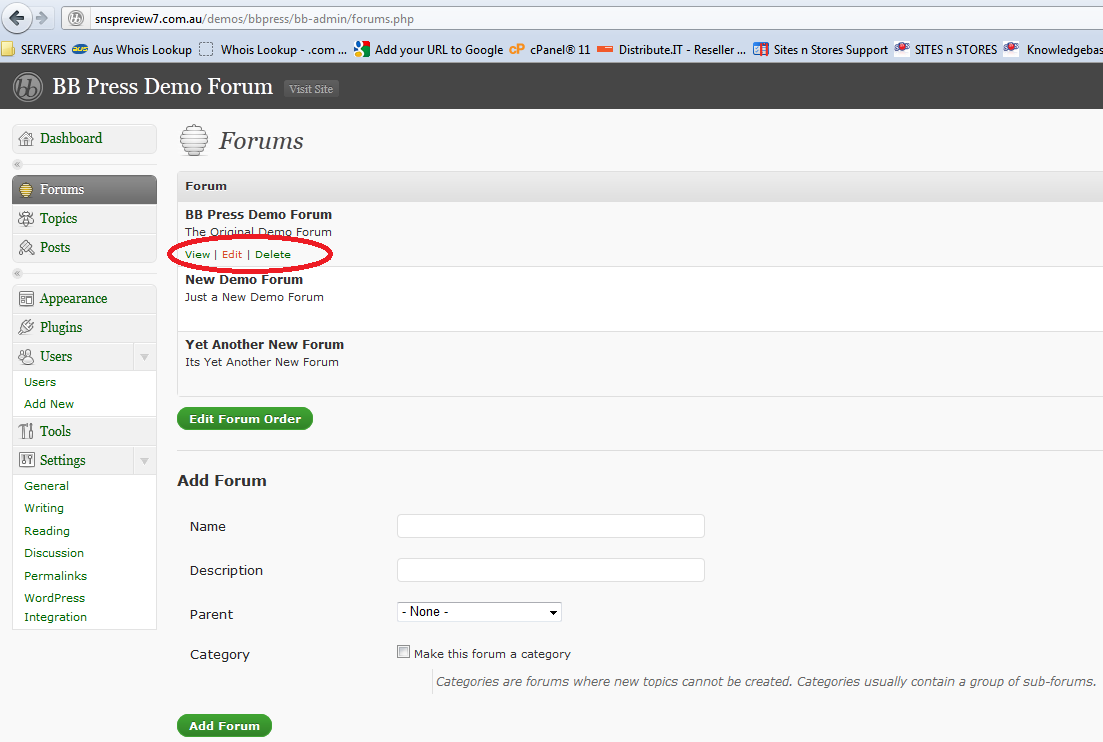 To add a new forum, simply enter the new forum name, description, choose a parent forum if you wish, and then click the 'Add Forum' button.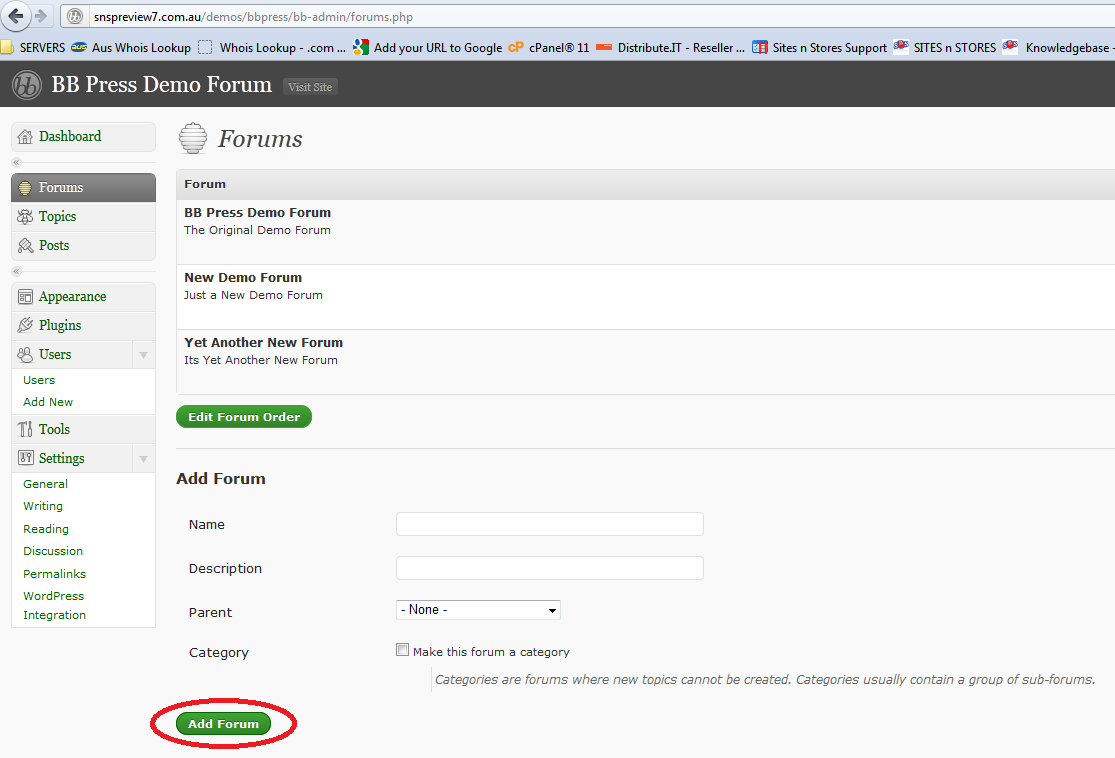 You can also sort the forums by clicking the 'Edit Forum Order' button. Once you click this, you will see arrows pop up next to each forum in the list. Simply click and drag the arrows next to the forum name to change the sort order. Once you have sorted the order you can click 'Save Forum Order' button to confirm.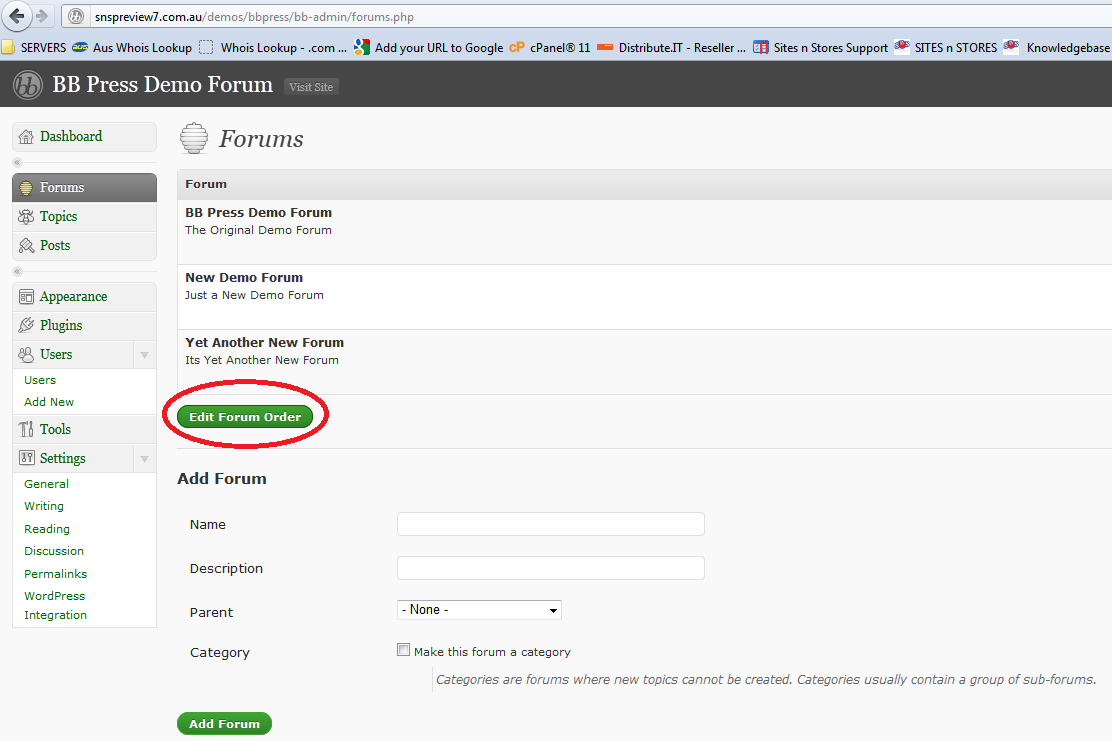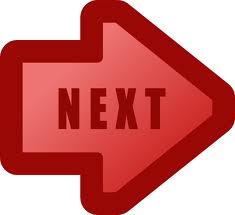 ---