01. Before Getting Started
Posted by on 16 September 2011 03:28 PM

This Knowledge Base is a resource intended to help our customers get the most out of their experience with Sites'n'Stores. Each section is broken up into 'Frequently Asked Questions' (ie adding images, editing text) and 'Menu Based Instructions' (ie walkthroughs of each menu in the software)
While the Knowledge Base aims to cover as much information as possible, there may be times where, due to the different levels of customization on some sites/stores there may be things listed here that you do not have access to or are unable to do.
If this is the case, you may need further assistance and Level Two support. Simply email support@sitesnstores.com.au if you need further help.
Please note, once your site/store is handed over to you, any further work or changes you request to be done may result in you incurring additional costs. Please refer to your Scope of Work for further information.
Sites n Stores offers a couple of different content management systems to allow customer's to get a site that suits their needs. This Knowledge Base has a variety of information covering off those systems. The main ones are CMS and E-Commerce Stores.
Articles for CMS stores will have the CMS Made Simple logo attached: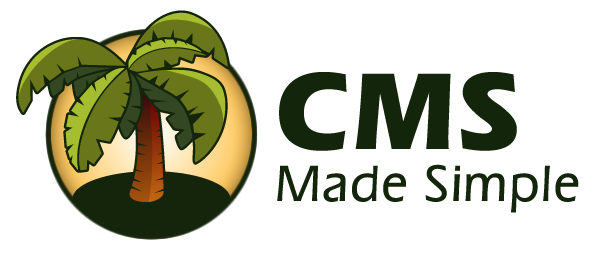 Articles for E-Commerce Stores will have the OSCommerce logo attached:

If the articles listed here under CMS Website Help do not appear to relate at all to your site, and what you see on screen doesn't look anything like our videos - it may be that you have an E-Commerce Store. If this is the case, you can refer here for additional information and assistance.
We are also aware that there are occasional conflicts between the CMS software and some third party software and browsers. If you are having issues with things not displaying according to the Knowledge Base guides, it may be worthwhile trying another web browser to see if the issue continues. Here at Sites'n'Stores we use, and develop our sites in, Mozilla Firefox and would recommend trying that if you are experiencing issues. There may also be conflicts with third party anti-virus or firewall software, however, this is something that Sites'n'Stores are unable to support, and you are encouraged to engage an IT professional.
Your feedback is also highly valued and encouraged. Any comments or feedback that allow us to continue to grow this resource is always appreciated.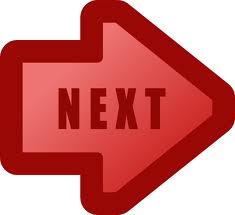 ---